Repost of content from Dr. James May at TeacherTricks.org
You can also go to http://tinyurl.com/escambiaylc
Today I got the opportunity to make some new friends in Escambia County. I had a great time at the ESOL Youth Leadership Conference and learned quite a bit from the experience. Thanks again for allowing me to come in and share some ideas on leadership, technology, and service learning. As promised, here is the outsourced memory of our sessions today.
Why the Barge? Why not just land on land?
The Google Effect and Learning in a GIFfy
Do You Know Me?
Have you met Tega?
21st Century Thinking
From the Three R's to the Four C's
Creativity
Collaboration
Communication
Critical thinking
Creativity
If you want to have good ideas you must have many ideas. Most of them will be wrong, and what you have to learn is which ones to throw away – Linus Pauling.
Let's try a creativity game!
Thinking outside the box – Creativity in the 21st Century
Wordhippo  – What's another word for?
Collaboration
What is Service Learning?  It is an approach to teaching and learning in which students use academic knowledge and skills to address genuine community needs.
Picking up trash and plastic bottles on the side of a road or a river bank is service.
Using the plastic bottles to engineer solar stills while studying water conservation is learning
When students and teachers combine a local environmental clean up with a classroom build, documented results, and an awareness campaign, that is Service Learning.
Not sure where to get ideas for class builds and Service Learning Project Ideas?
Try Instructables
Or check out these 55 Environmental Service Learning Ideas
National Youth Leadership Council –  Service Learning
Communication
Want to type faster? Try Ztype
Want to improve your reading? Have you hear of ReadTheory.org?
Have you considered using text-to-speech? Here is how to do it on a Mac, and here is the same solution for a PC.
Looking for a tool to increase your Vocabulary? Try Lingro or perhaps create a Free Rice team
Don't just say it show it. The Power of Infographics
Make your own infographics and visuals. A little touch up? Free Fun with Pixlr 

Really want to get your message across? Don't write it, Screencast it. 
Critical thinking
Fact or Fiction – Twin Jims, Toy, Linda, Betty, James Allen
Different faces of Google – News.Google, Images.Google, Scholar.Google
Google Easter Eggs
Developing Creative Confidence
It ain't what you don't know that gets you into trouble. It's what you know for sure that just ain't so. – Misattributed Mark Twain
The power of the word YET
Circles Challenge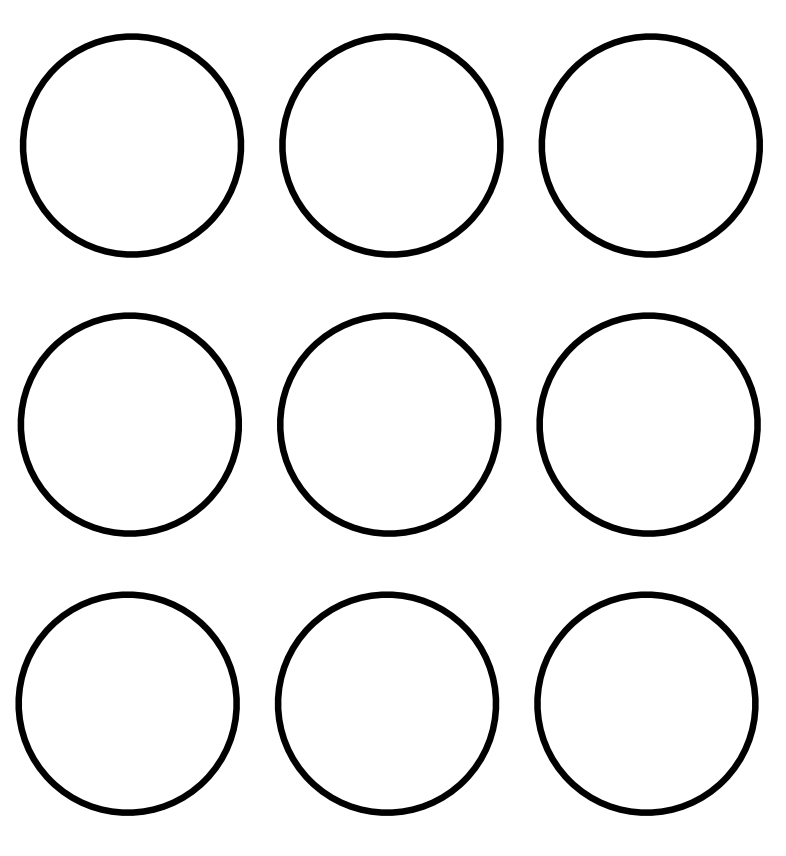 Graham Shaw's Why People Believe The Can't Draw
The Google Effect

GIFs

FaceSwap

Blabberizer

FaceSwap

Tega

WordHippo

Service Learning

Instructables

Ztype

ReadTheory.org

Text to Speech

Lingro

Free Rice

Infographics

Pixlr

Screencastify

Different faces of Google

Easter Eggs

YET!

Reverse Image Searching